On an average, a business professional sends and receives around 116 emails every day. Looking at the high chunk of emails that are bombed on the receivers, you ought to have an effective email marketing strategy to stand out from the noise. To help you in this aspect, we have compiled a few simple yet effective strategies that would help your emails to get opened.
Humans today are lacking patience a lot. According to many studies, the way people are consuming information in the era of new-age technology is greatly influencing the way their mind absorbs information. With the World Wide Web accessible to us at the ease of fingertips, we often do not bother to deep-read any content and are more likely to 'power browse' (Skipping from one content to another). Looking at this usual routine, you as a marketer, need to write a shorter and sharper subject line that facilitates speed reading.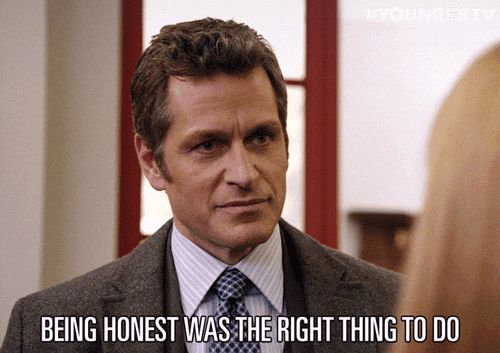 It is always good to be honest when sending business mails to a business. Because human nature is very suspicious, we usually start judging people right after meeting them to know if they are trustworthy. Where an average business professional gets exposed to thousands of emails on a daily basis, receiving anything that has very salesy language will probably attract distrust. The right way is to not make your subject line over-promising. Also, keep the body of your mail clean-cut and professional.
Customize Your Subject to Each Recipient

Imagine being in a club where a bunch of people are talking to you at once. With so many voices coming together, what reaches out to your ear is only noise. However, a voice suddenly gets focused on the clutter when someone says your name. This phenomenal depicts the selective attention of a human brain that is a reason to create orientation and attention towards the information that we are interested in. Thus, personalizing your email subject line to the recipient would help you grab their attention to a great extent.

Put Ego to your Advantage

We all like to talk about ourselves rather than listening to others. That is why marketing professionals often lead with the clients' problems and not their product. However, it does not just fit in the sales jargon, but B2B emails as well. It might wonder you that when we talk about ourselves and our problems, it stimulates and hit the exact area of the brain as the good food and sensual pleasures. You can use this advantage by asking personal questions about the recipients and their business in your emails to motivate them about talking to you. Make your B2B email subject lines inducing enough to get them opened and being answered.

These were some of the strategies you can follow to make your email marketing strong. For any assistance regarding B2B emails, you can contact Mad Over Social any time.